See Us in the News
Emerging Technology Solution - Education of the year 2021 | iGuru Portal Services Pvt. Ltd
School automation of e-Learning difficult? iGuru Portal Services Pvt. Ltd
Institute automation difficult? Not any more!!! iGuru Portal Services Pvt. Ltd.
iGuru School Management Software and iGuru App for Admin, Teacher, Students and Parents
Special Discussion on IGuru APP Advantages of IGuru 99TV Telugu
iGURU యాప్ వల్ల ఉపయోగాలేంటి iGURU Founder Dr Harshvardhan On iGURU Advantages 10TV
#IguruApp What is IGURU App IGuru APP Advantages To Students MOJO TV
Celebrating our Achievements Check out our Awards!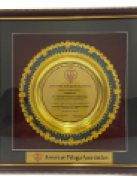 Fastest Growing School App
American Telugu Association
iGuru wins the Fastest Growing School App Award, recognized for its exceptional innovation and rapid adoption among schools worldwide.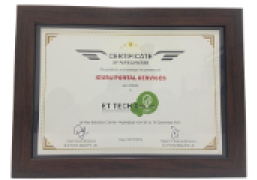 ET Tech X
Educational and Training Tech Expo
iGuru earns the prestigious ET Tech X Educational and Training Tech Expo award, showcasing its groundbreaking impact on the education sector.
TRSMA
EdEx School Leadership Summit
iGuru is honored with the TRSMA EdEx School Leadership Summit award, recognizing its exceptional contributions in advancing school leadership and fostering educational excellence.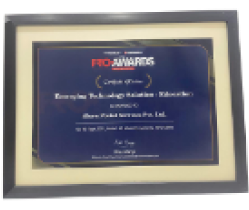 FRO Awards
Emerging Technology Solution- Education
iGuru triumphs at the FRO Awards for Emerging Technology Solution in Education, acknowledging its cutting-edge advancements and transformative impact on the learning landscape.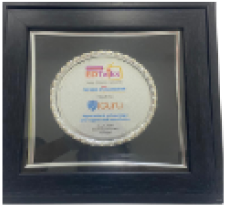 EdTalks
Brainfeed National Conference
iGuru secures the prestigious EdTalks Brainfeed National Conference award, recognizing its exceptional contributions to education through innovation, accessibility, and improved learning outcomes.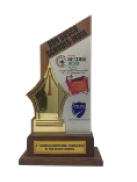 Contribution Award
Sixth NECDBS 2022
iGuru earns "Students Enhancing Experience Award" at the Don Bosco Schools - National Education event, lauding its profound impact on enriching students' learning journeys.
Get a free Demo
Get a personal tour of our software with a tailored demo session led by our product experts
Requesst a Demo