About Us
At iGuru, we are driven by a strong belief in revolutionizing education administration for everyone. With our cutting-edge school management software, we have set out to simplify administrative tasks and enhance academic performance in educational institutions.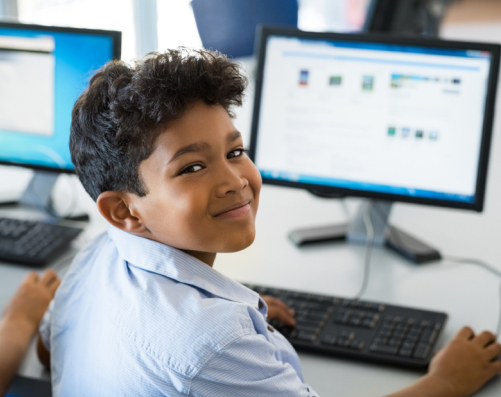 Our Mission is to Revolutionize Education Administration
We are committed to digitally transforming traditional processes that have been in place for decades, making way for new and innovative digital alternatives. Through our efforts, we strive to help educational institutions reach new heights in this age of digitization.
Our Values

Customer-Centricity
iGuru puts the needs and satisfaction of our customers first, ensuring that we are providing the best possible solutions and support.

Integrity
We uphold high ethical standards and transparency in our business dealings, fostering long-term relationships with customers

Innovation
We are always seeking new & innovative ways to improve and evolve our software, staying ahead of the curve in the education technology industry.

Accountability
We take responsibility for our actions and outcomes, holding ourselves accountable to continue delivering high-quality software to our customers.
Our Vision is to Empower schools for a brighter tomorrow
We want to be the most trusted and reliable provider of school & college management software, delivering innovative solutions that simplify administrative tasks, increase productivity, and enhance communication.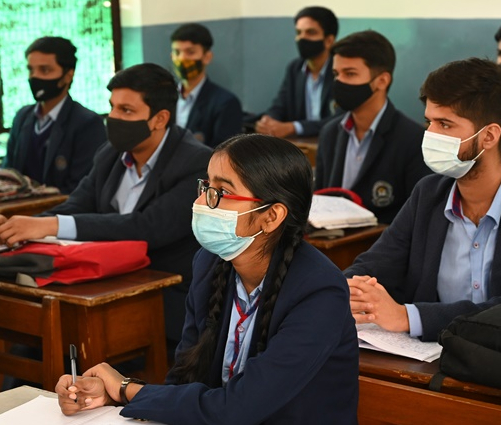 Get in Touch
Ready to simplify your school management tasks? Contact us today and let us show you how iGuru can help
Contact Us