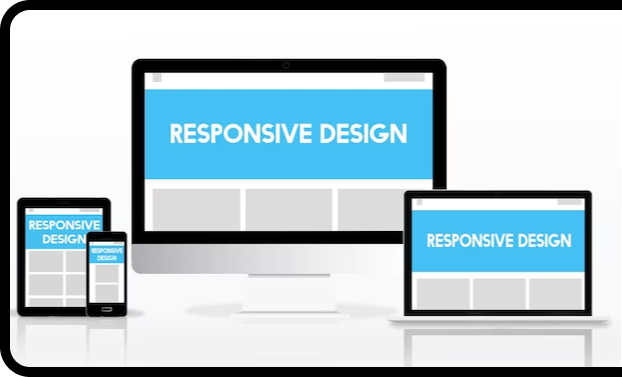 Website Designing
The online assessment module enables schools to conduct a variety of assessments, such as multiple-choice, short-answer, and essay questions, seen and unseen passages, to evaluate the learning progress of their students. With instant feedback for students and report generation for teachers, tracking progress and identifying areas for improvement becomes easier. The user-friendly interface of the module allows students to complete assessments quickly and efficiently.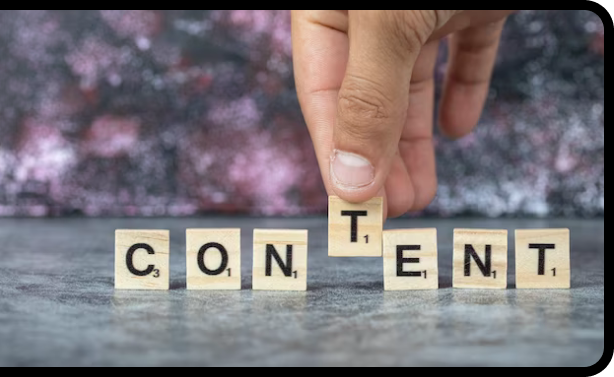 Dynamic Content
iGuru empowers clients with easy-to-use tools for real-time content creation and management. Our offerings help maintain an engaging digital presence that mirrors your institution's evolution and achievements. Fostering an interactive and dynamic digital environment, we ensure your website is as vibrant as your school or college. Whether it's news, events, or student successes, your site will always reflect your institution's energy.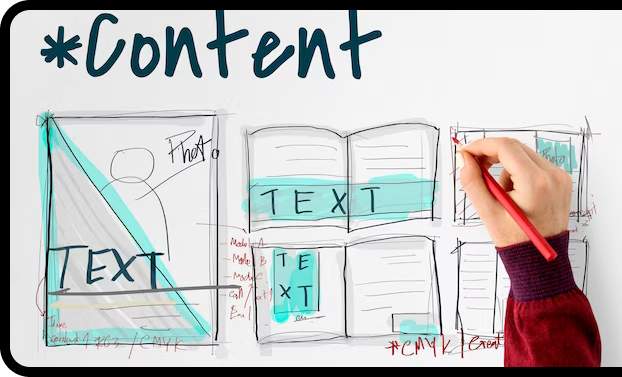 Content Management
iGuru's intuitive Content Management System (CMS) simplifies the task of managing and updating your website content. Designed with user-friendliness at the heart, our customizable CMS platforms align perfectly with your institution's needs. With advanced features supporting you in the creation, curation, and distribution of content, tasks like updating academic calendars to publishing newsletters become remarkably easy, making the process of sharing your school's story online effortless.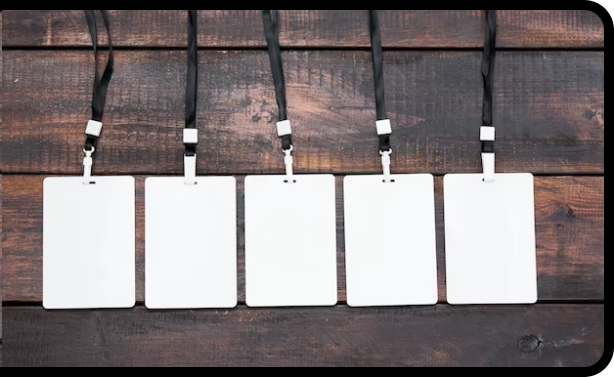 ID Cards Designing
iGuru provides expert ID card designing services, catering to clients in need of customized identification cards for students, employees, or other stakeholders. Leveraging unique design features and stringent security protocols, we craft ID cards that not only visually represent your institution's brand but also meet your specific functional and security requirements.
Get a free Demo
Get a personal tour of our software with a tailored demo session led by our product experts
Requesst a Demo