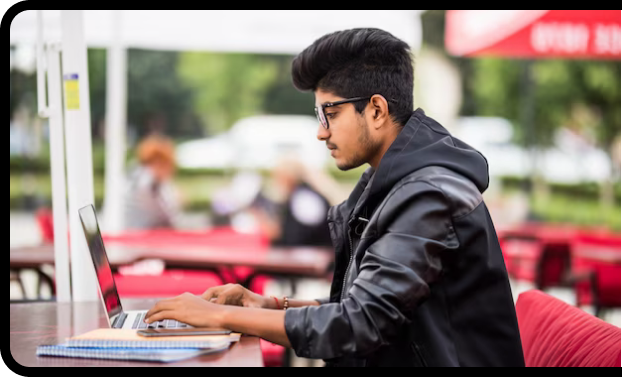 Online Assessments
The online assessment module enables schools to conduct a variety of assessments, such as multiple-choice, short-answer, and essay questions, seen and unseen passages, to evaluate the learning progress of their students. With instant feedback for students and report generation for teachers, tracking progress and identifying areas for improvement becomes easier. The user-friendly interface of the module allows students to complete assessments quickly and efficiently.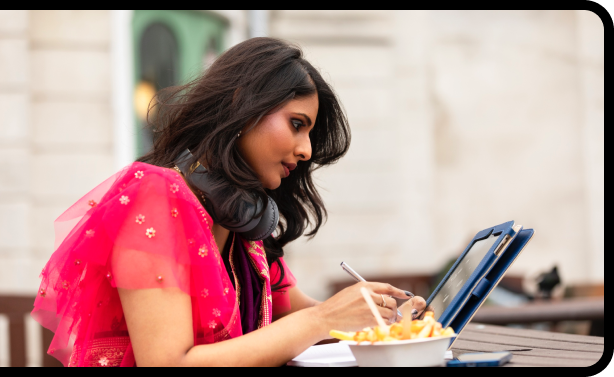 Online Exam
Online exam module offers a robust platform for secure, reliable online testing. It enables teachers to develop diverse question types, including multiple-choice, true/false, and essay. Featuring timed exams, it provides instant feedback and comprehensive reports for improved assessment. This module offers an efficient, convenient means for students' examination and teachers' evaluation of knowledge and understanding.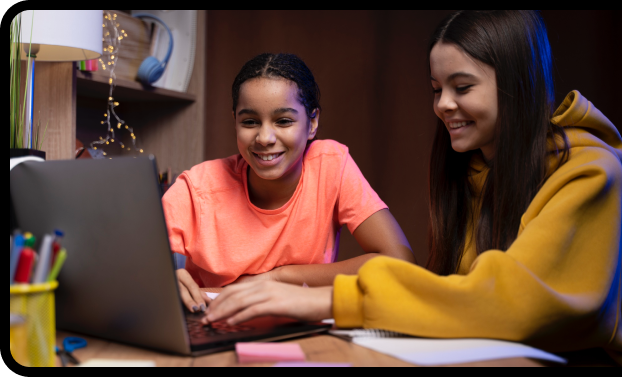 Worksheets
The worksheet module aids students in reinforcing concepts via diverse practice opportunities across subjects like math, science, and language arts. These interactive worksheets enhance understanding, and motivate students. Teachers can customize worksheets to suit student needs, promoting critical thinking and problem-solving skills through a variety of activities. This module serves as an excellent tool for tracking student progress, ensuring optimal academic support.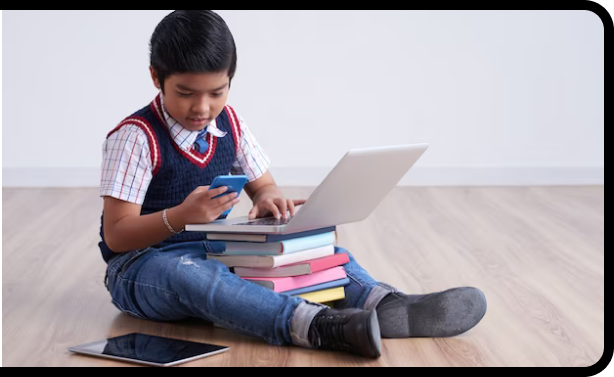 Class Notes
The online exam module provides a robust, secure environment for online assessments. It supports teachers in creating diverse question types including multiple-choice, true/false, and essays. It's equipped with timed exams and immediate feedback, making it an essential tool for efficient student evaluation. Detailed reporting facilitates understanding student progression and identifying improvement areas.
Get a free Demo
Get a personal tour of our software with a tailored demo session led by our product experts
Requesst a Demo